In fulfilling our mission to provide affordable, necessary medicines to enhance and save the lives of patients, XGen Pharmaceuticals DJB has always objected to and will continue to object to the use of our products in capital punishment. 
Business Partnerships
XGen Pharmaceuticals DJB, Inc. values its heritage of progressive product line expansion and excellence in developing new  partnerships. As a privately-owned business, XGen DJB distinguishes itself in the generic pharmaceutical market-space by placing emphasis on the development of key partnerships with domestic and internationally directed organizations.
Our product offerings center on generic injectables, distributed primarily through the hospital/clinic/institutional market; with a predominant focus on the US market.
We partner in areas that compliment our existing product offerings while expanding our reach beyond anti-infectives.  Growth areas of interest include but are not limited to oncology, parental nutritional supplements, chronic disease, cardiology and neurology.
XGen values current relationships and actively seeks new collaborations in areas key to XGen's growth, including
Asset purchases and licensing (ANDA, NDA)
Sales, marketing and distribution of approved products in the United States
Joint product development (ANDA, 505(b)(2), PIV)
Product lifecycle management (Including regulatory support – ANDA filings, Pharmacovigilance, etc.)
International registrations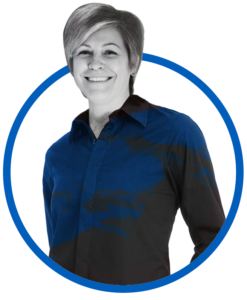 Kim Johnson
VP, Quality Assurance
"We will consistently provide products of exceptional quality that meet, or exceed all ethical, technical and regulatory standards in the markets we serve."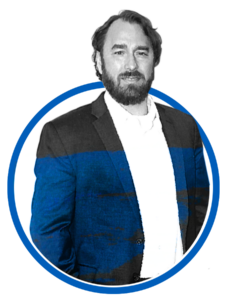 Marcus Juliano
VP,  Regulatory Affairs
"XGen DJB holds 20 Abbreviated New Drug Applications (ANDA). We are compliant in all FDA-mandated mechanisms."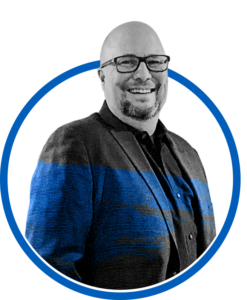 Billy Poltrock
VP,  Sales
"Our National Accounts Team has over 125 years of  industry experience.
We are proudly recognized as a Women's Business Enterprise"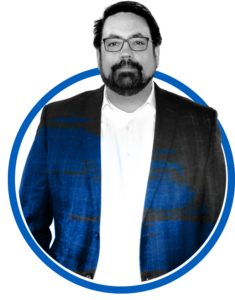 Mike Wakefield
VP,  Operations
"We strive for excellence every day by employing the right people, cultivating the best relationships, and focusing on our customers."
Contact Us:
businessdevelopment@
xgenpharmadjb.com
Upcoming Network & Tradeshow Appearances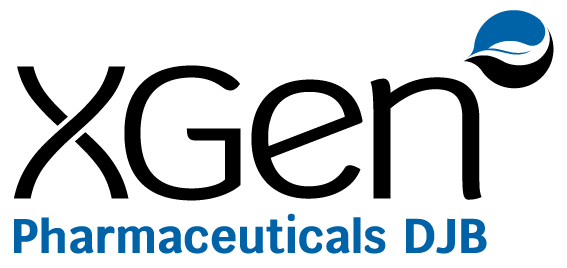 XGEN PHARMACEUTICALS DJB, Inc.    |    300 Daniel Zenker Drive   |    Horseheads NY, 14845