BIG results.
BOLD solutions.
REAL people.
With over 50 years of experience in generic pharmaceuticals, we provide superior customer care and stay true to our core values, creating opportunites for our customers, our markets, our products and our people.
Our mission remains – provide affordable, necessary medicines to enhance and save lives of patients among many therapeutic categories.
BIG results.
We value innovation and know good ideas are not limited to a position or title.
We embrace opportunity and know that what benefits the individual will benefit the company.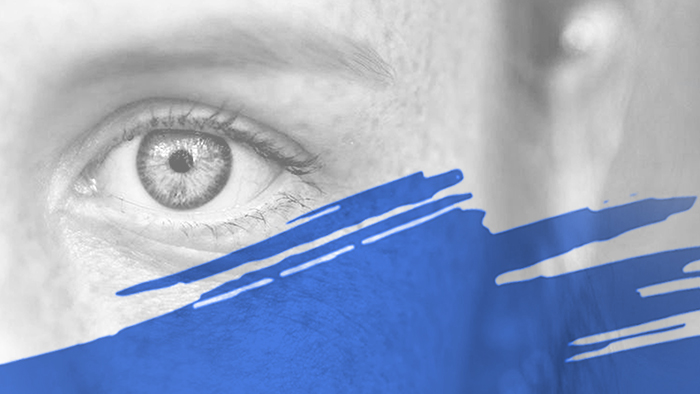 BOLD solutions.
We value courage and look at calculated risk, knowing our shortcomings are anything but failures.
We value excellence, and our achievements are an expectation, not an exception.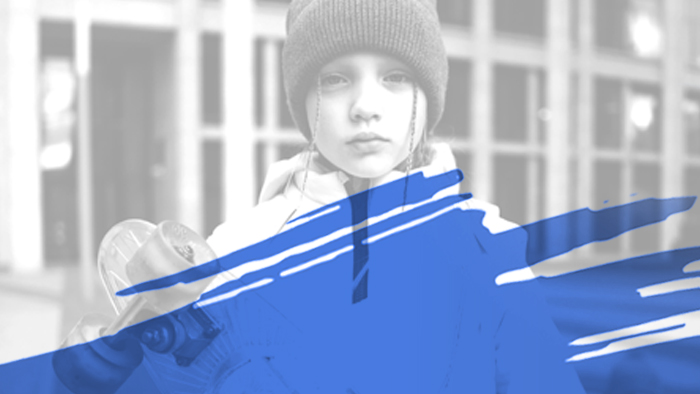 REAL people.
We value authenticity and ask questions to enlighten, express doubt to inform and make decisions with confidence.
We value communication on a company level and an individual level.  We assess the quality of our assumptions to enhance collective and individual thinking.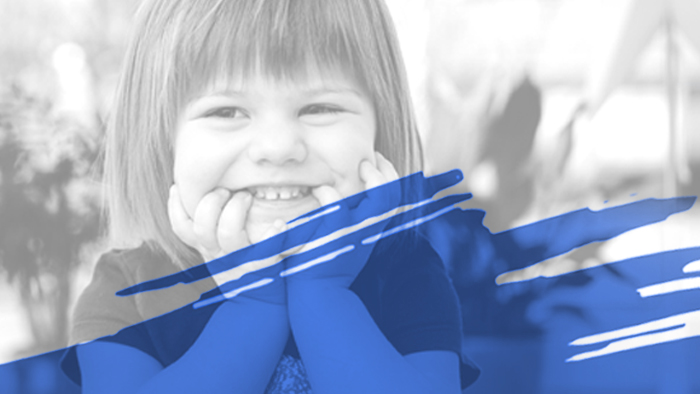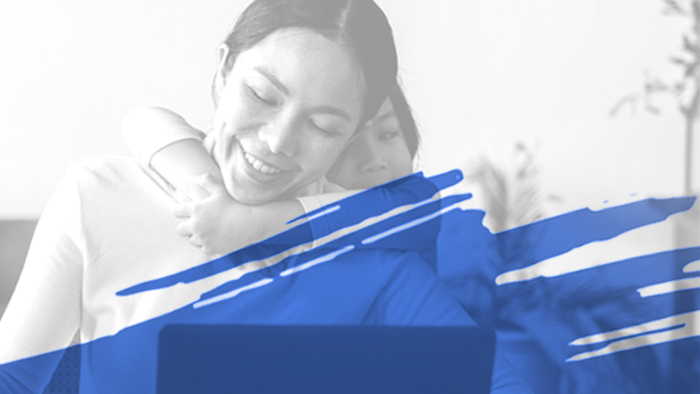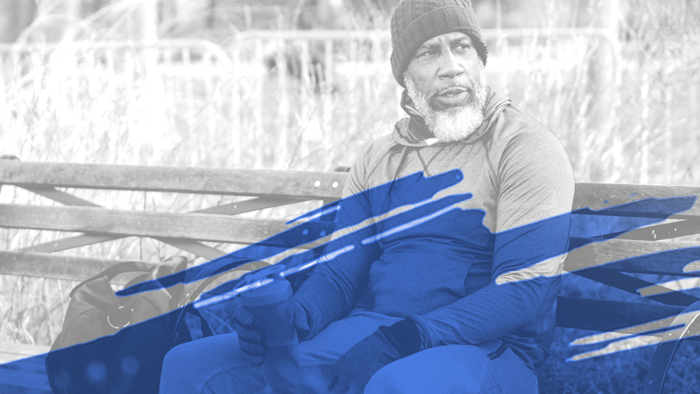 Need Help?
We Can Assist.