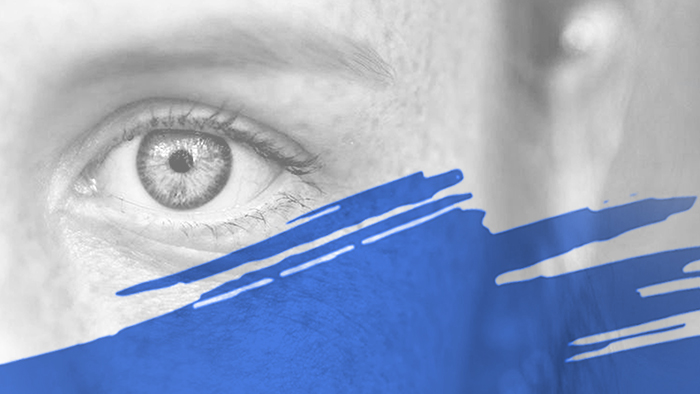 BIG
We value innovation and know that good ideas are not limited to a position or occupational title.
We value personal growth and embrace opportunity knowing that what benefits the individual will benefit the company.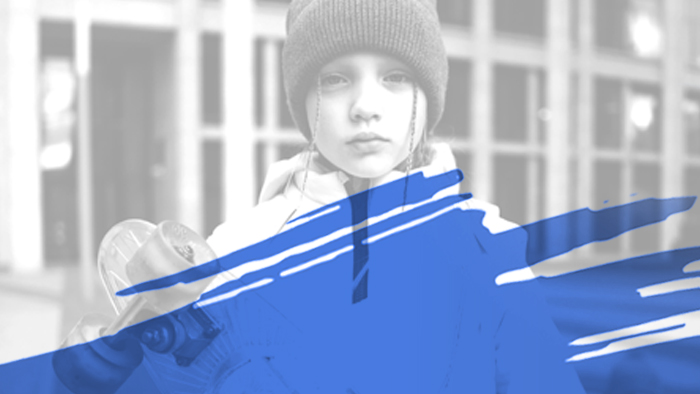 BOLD
We value courage and evaluate calculated risks knowing our shortcomings are anything but failures.
We value excellence and we accept our achievements as an expectation,  and not an exception.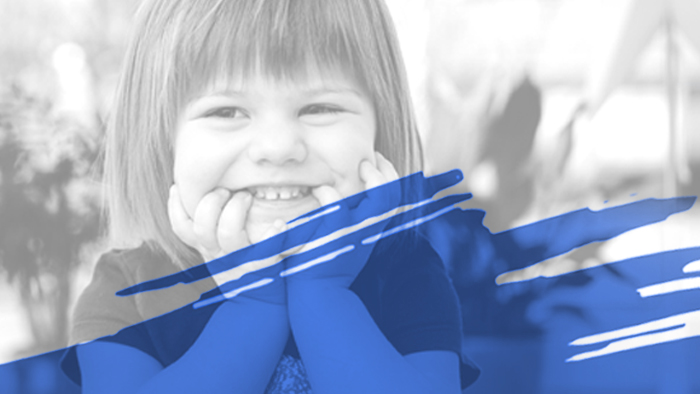 REAL
We value authenticity, asking questions and expressing doubts to make confident decisions.
We value communication and assess the quality of our assumptions to enhance collective and individual thinking.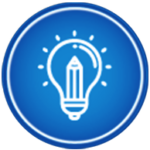 We value creativity and innovation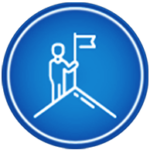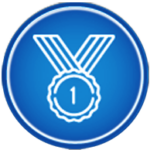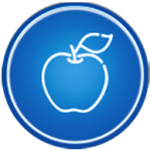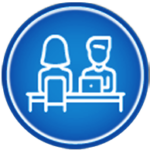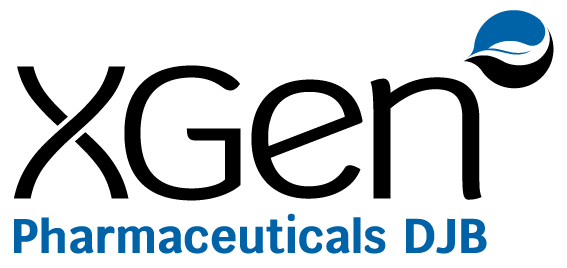 XGEN PHARMACEUTICALS DJB, Inc.    |    300 Daniel Zenker Drive   |    Horseheads NY, 14845