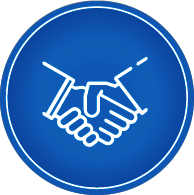 Equal Employment Accommodation Notice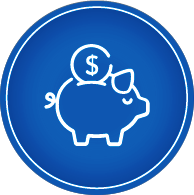 Equal Employment
Pay Transparency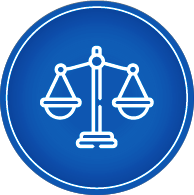 Equal Opportunity
Employment is THE LAW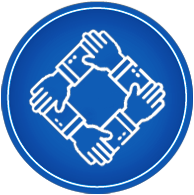 Know Your Rights Workplace Discrimination
Applicant Policy
There are many administrative and contractual responsibilities placed on XGen Pharmaceuticals DJB, Inc. as a government contractor. To remain in compliance with our Affirmative Action Plan, every resume and application received at XGen Pharmaceuticals DJB, Inc. must be documented, and all applicants are offered an opportunity to identify their race, sex, veteran status and disability.
For these reasons, XGen Pharmaceuticals DJB, Inc. has adopted the following Applicant Policy, effective August 1, 2020.
Resumes and interest applications are only accepted when there is a vacancy and/or listed  position. Please do not re submit a resume for a position previously applied for within the last 6  months as the previous resume submitted is still under consideration.
Resumes that do not meet the minimum qualifications for the position(s) indicated will not be  considered. No notification on the status will be given.
All interest applications and resumes must indicate the specific job(s) for which they are  applying to be accepted and reviewed.
All resumes and applications that do not specify a position, indicate "any position", or are  submitted for a closed position, will be considered unsolicited. Unsolicited resumes will not be considered.
Resumes for an open and/or listed position will be accepted until the position is filled or until a sufficient number of qualified applications have been received. All resumes received after  that will not be considered but will be retained. No notification on the status of an application or resume will be given.
Applicants interested in applying for subsequent positions must submit another resume or  application for that specific position.
All open positions are listed with the local State Workforce Development Service and on our Company Career Center.
Applicants must submit resumes electronically via the

 

Company Career Center.
Applications will not be mailed to applicants.
XGen Pharmaceuticals DJB Inc. is committed to providing reasonable accommodation to  applicants with disabilities on a case by case basis. If you need a reasonable accommodation for  any part of the employment process, please contact the Human Resource Department at careers@xgenpharmadjb.com with your contact  information and the type of accommodation you need. To quickly respond to your request, please select "Application Accommodation Request" as the topic of your message.
Application Procedure Candidates
For consideration, please visit the Career Center Link listed below and join the talent community. You must submit an electronic cover letter and resume, along with salary requirements within the Career Center. Resumes and cover letters will be accepted until we have collected a sufficient number of qualified applicants.
Thank you for your interest in XGen Pharmaceuticals DJB, Inc.
XGen Pharmaceuticals DJB is committed to leveraging the talent of a diverse workforce to create great opportunities for our business and our people.  EOE/AA.Minority/Female/Sexual Orientation/Gender Identity/Disability/Vet
https://workforcenow.adp.com/mascsr/default/mdf/recruitment/recruitment.html?cid=5d618c05-c79d-4e05-961a-02b8d480f29b&ccId=19000101_000001&type=JS&lang=en_US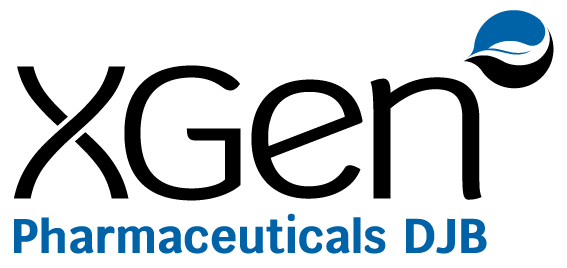 XGEN PHARMACEUTICALS DJB, Inc.    |    300 Daniel Zenker Drive   |    Horseheads NY, 14845