Compliance and Accreditation
We are committed to providing accessible quality health-giving products to enhance and save lives of the patients and consumers we serve today and tomorrow.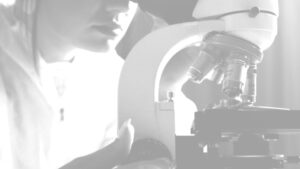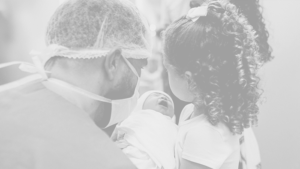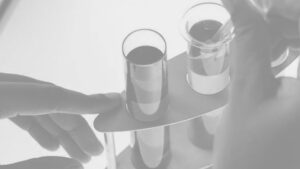 Quality Vision
XGen Pharmaceuticals DJB, Inc. strives to consistently provide products of exceptional quality that meet or exceed all applicable ethical, technical and regulatory standards for the markets that we serve.
This fundamental commitment to XGen DJB's vision, mission and core values lives daily in a quality-centric culture that inspires its employees and ensures continuous supply, proven safety measures and efficacious products for our customers.
XGen DJB's Quality Policy is implemented through a comprehensive Quality Management System allowing for the continual improvement of the organization, its products and services and the employees who oversee them.  The performance of the products and systems is monitored and reviewed regularly to sustain our standards and exceed the expectations of our customers.
Commitment to Regulatory Compliance
XGen DJB has a history of regulatory compliance and excellence, subject to audits conducted by:
U.S. Food and Drug Administration
United States Drug Enforcement Administration
National Association of Boards of Pharmacy (Drug Distributor Accreditation)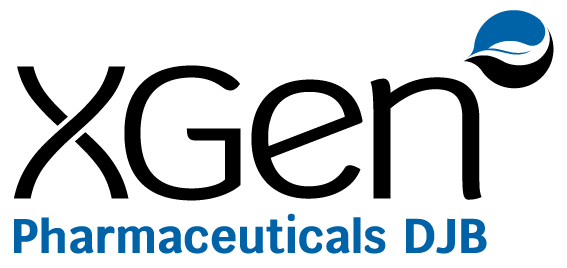 XGEN PHARMACEUTICALS DJB, Inc.    |    300 Daniel Zenker Drive   |    Horseheads NY, 14845