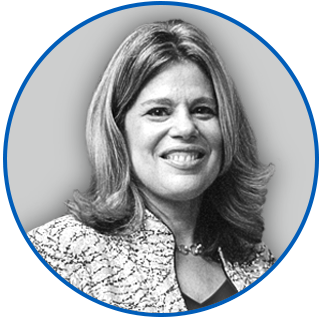 Susan Badia
Chief Executive Officer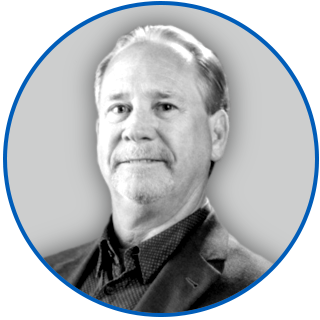 J. Robin Liles
Chief Operating Officer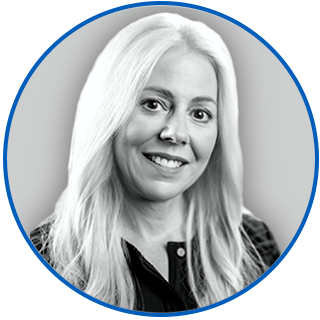 Catherine Liles
Chief Administrative Officer & Treasurer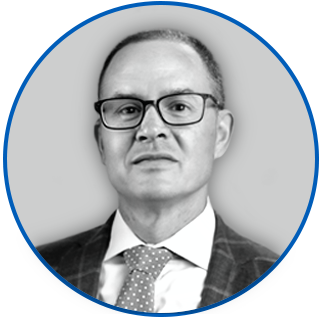 Founded in Long Island, New York, privately-held XGen DJB continues its original strategy of building a portfolio of past-patent products, still essential to the healthcare community.
– – –
 As a family-owned and woman owned business, we are personally invested in the success of the company.  We embrace the same core concepts which we were built on but affirm a commitment to broadening our portfolio.  We are young, we are flexible in our approach and we're passionate about the legacy of this company. 
We embrace this dynamic industry with boldness, foresight and decades of experience.
"XGen DJB will continue to concentrate on its core strengths, as we seek products which maintain stable volumes and few competitors. The relationships we have throughout the supply chain allow us to maximize market share and logistical efficiencies."
Susan Badia
"XGen DJB's goal is to add 3 to 5 new products to the company portfolio each year. Our future strategies include structured partnerships to leverage our own core competencies with our partners. With domestic and international alliances, we can capitalize on our supply chain expertise to more rapidly introduce products to market than we have in the past."

J. Robin Liles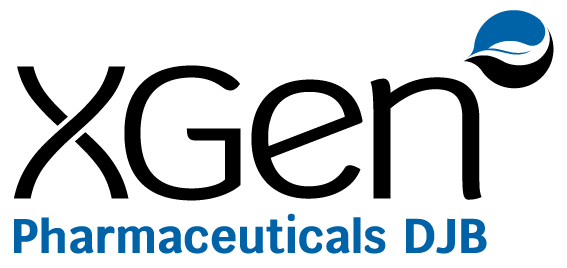 XGEN PHARMACEUTICALS DJB, Inc.    |    300 Daniel Zenker Drive   |    Horseheads NY, 14845