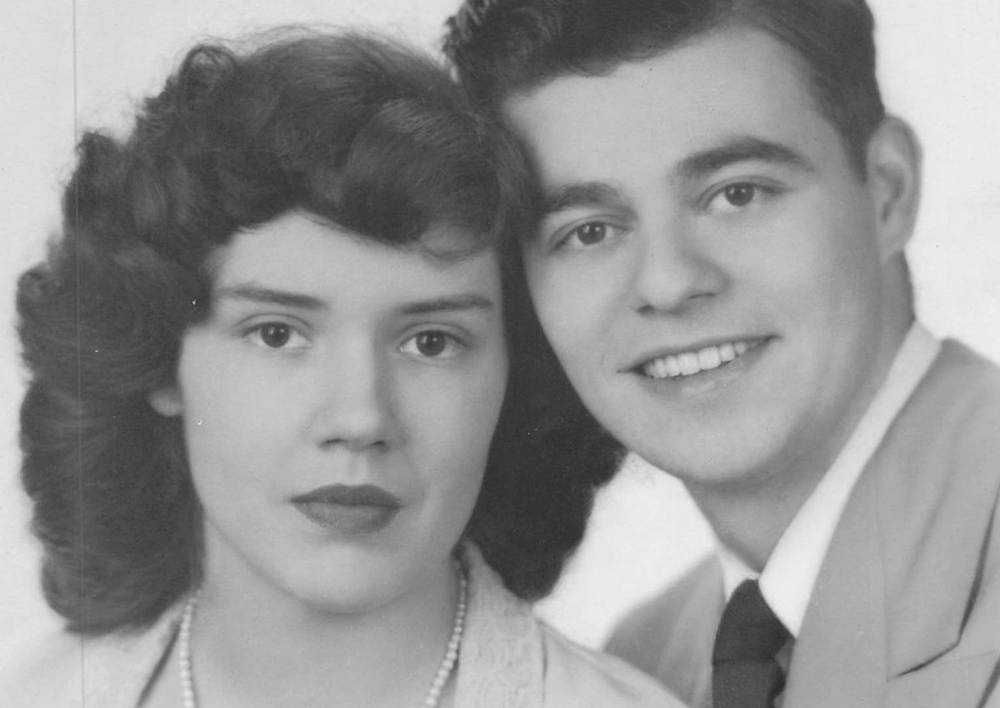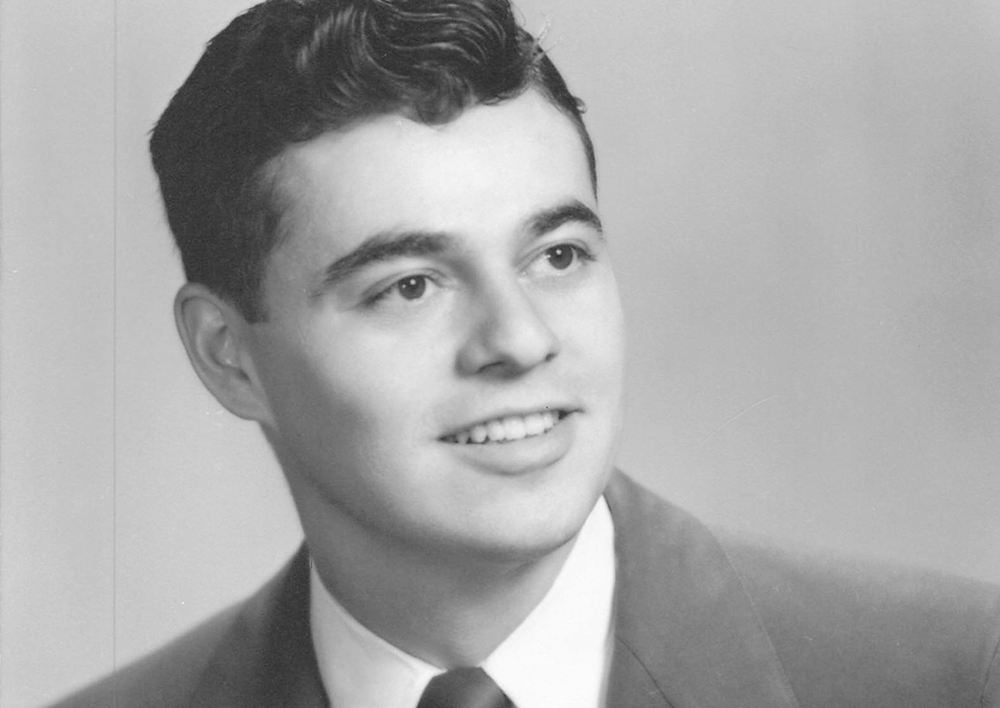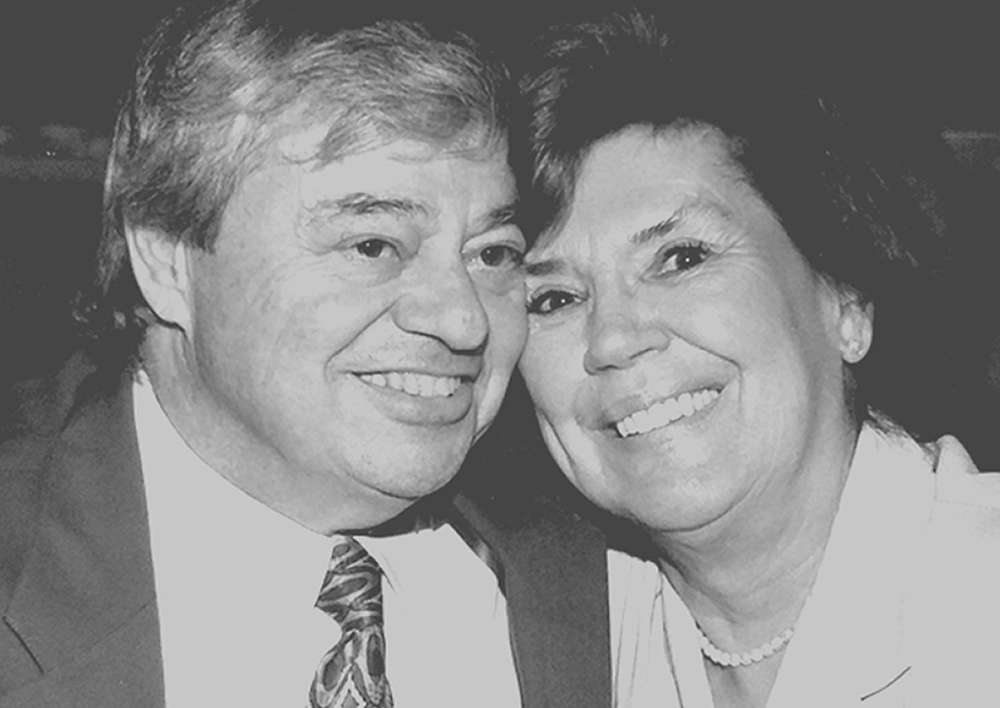 A Reverence for the Past, A Passion for the Future
Approaching the end of a 20 year career at a major pharmaceutical company, Dan Badia made a discovery.
Dan's practices in chemical research and regulatory affairs gave him the opportunity to witness larger companies abandoning effective and relevant treatments to pursue products with greater profit potential. Where these larger companies found obsolescence in small markets or low-profit yields, Dan saw reliable solutions proven to be effective and affordable.
With his wife Shirley Harmening, Dan founded a company in June of 1972 on a bridge table in his bedroom.  With the core concept of providing affordable treatment options in a niche market, his company would take root in Northport, New York.  This original location served the needs of manufacturing, administration and distribution.
With an initial product line of 3 products, and in just 14 years, the company would outgrow this facility and find a new home in lower upstate New York.  Growth would be sustained by introducing injectables into a product line which mainly consisted of anti-infective, compounding powders.
In 2003, that company would become X-GEN Pharmaceuticals, Inc.  Affirming Dan's original vision while embracing a dynamic industry, family-owned X-GEN Pharmaceuticals, Inc. remained a leader in generic, anti-infective pharmaceuticals.
In this our 50th year in affiliation, we honor this heritage by carrying our founder's initials in our new name,
XGen Pharmaceuticals DJB.
With reverence for the past and a passion for the future,
we expect BIG results, driven by BOLD solutions and delivered by REAL people.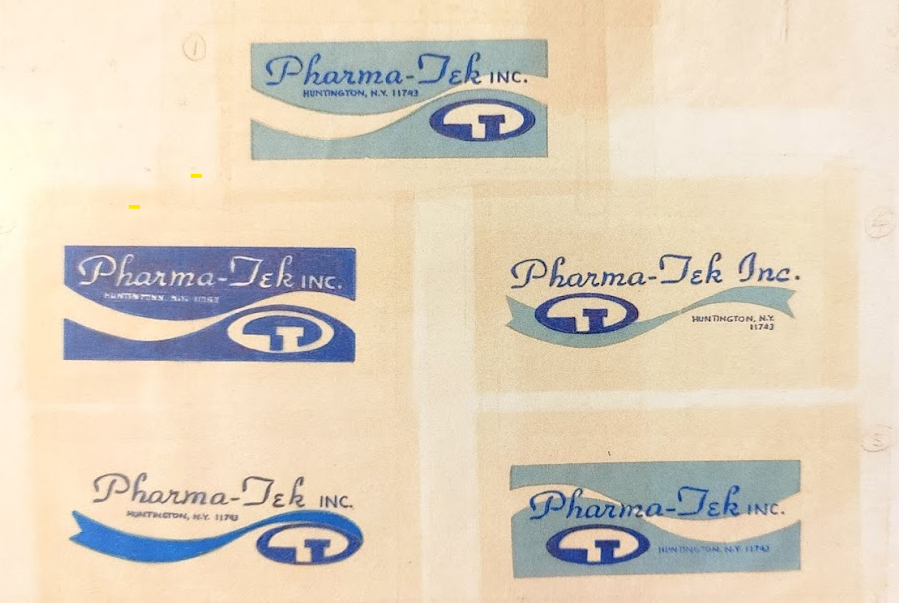 1972
Dan Badia founds
his first company, Pharma-Tek in his home in Northport, NY.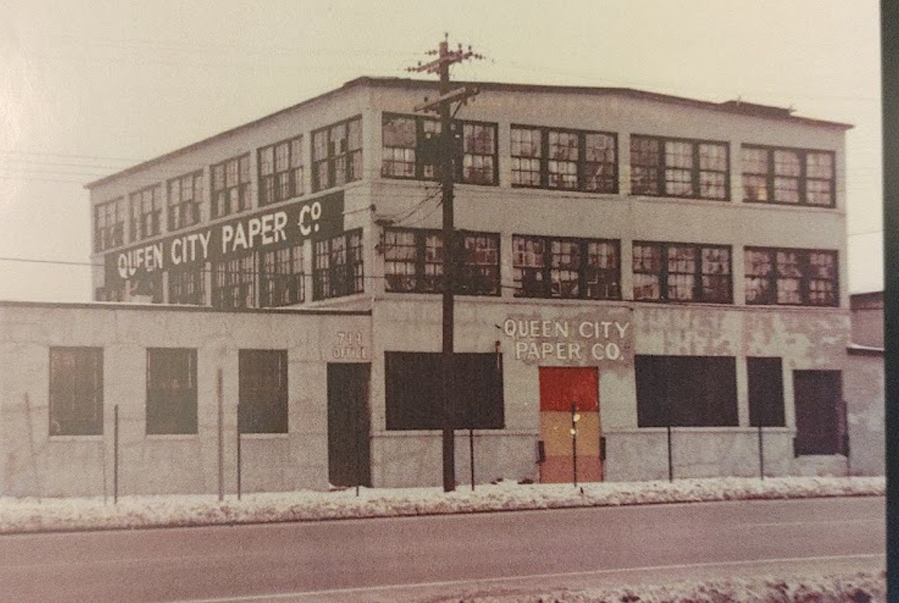 1987
Dan Badia buys the Queen City Paper Co. Building and operations move to Elmira, NY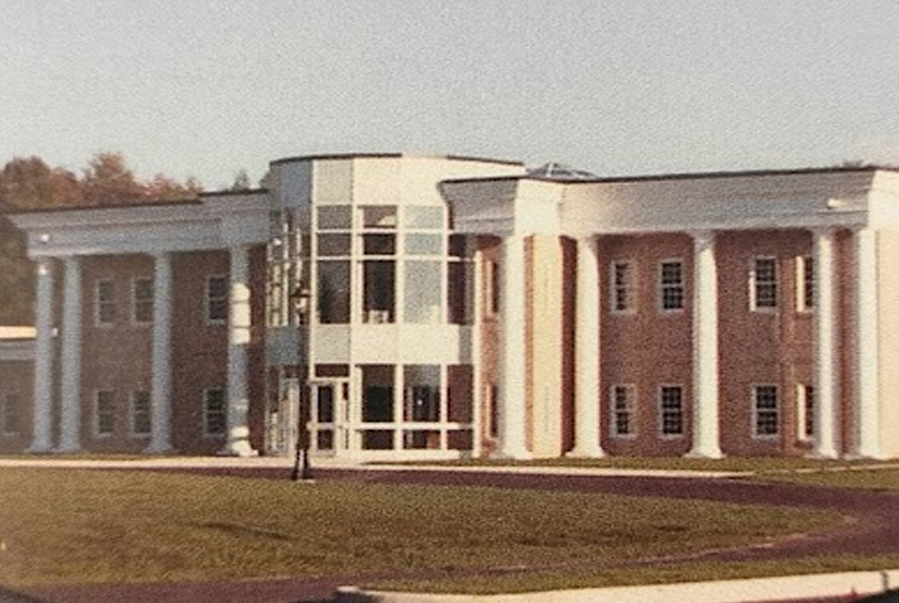 2003
Pharma-Tek
becomes X-GEN
Pharmaceuticals.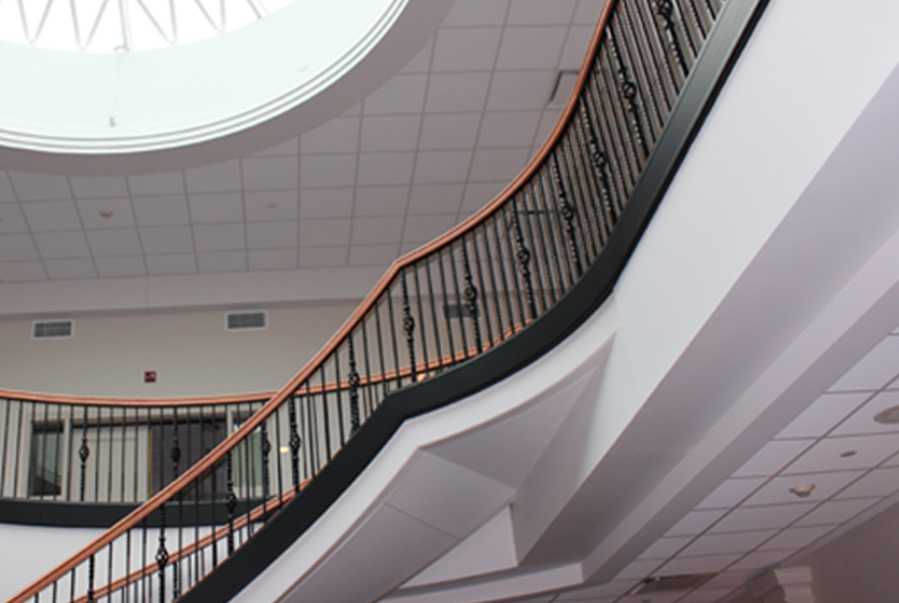 2004 ~ 2005
Operations are moved to Big Flats, NY, where a new facility would be built.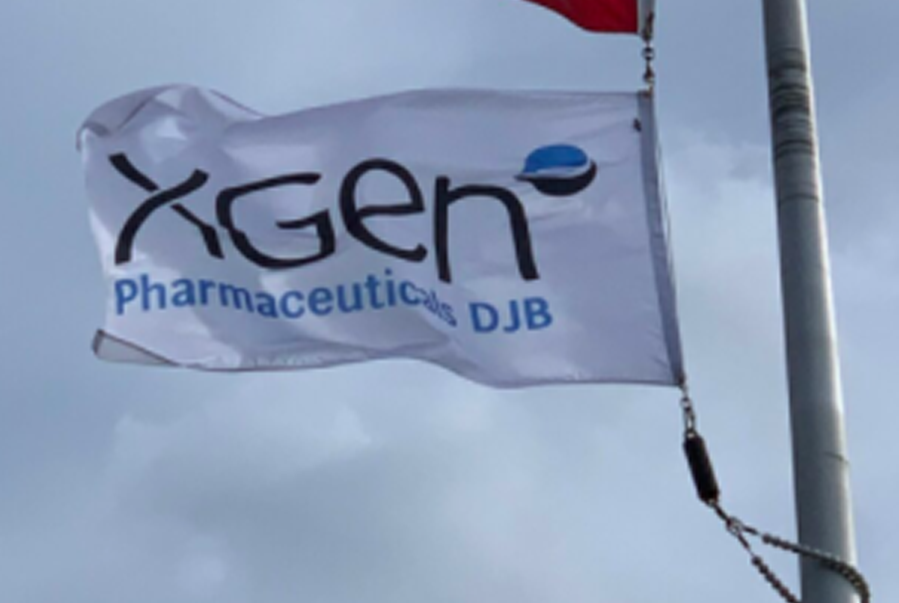 2021 ~ 2022
XGen Pharmaceuticals DJB is formed, celebrating 50 years in business.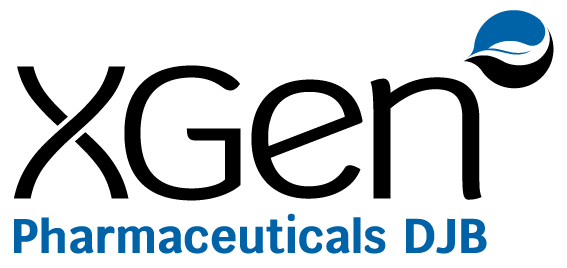 XGEN PHARMACEUTICALS DJB, Inc.    |    300 Daniel Zenker Drive   |    Horseheads NY, 14845