Upcoming Networking & Tradeshow Appearances
All reasonable attempts have been made to ensure accuracy of the below information.  It should be understood that we are not reliable for inaccuracies or outdated information herein.  We reserve the right to change or update this schedule without prior notification or guarantee.
Sales & Supply Chain Management Team Engagements
VP, Sales – Billy Poltrock
Healthcare Supply Chain Association
FAH Conference & Business Expo - Federation of American Hospitals
MHA Business Summit - Managed Health Care Associates, Inc.
Asembia Specialty Conference
May 2023
Indianapolis, IN
Spring HCP Meeting
June 2023
Colorado Springs, CO
HDA BLC Meeting
June 2023
Nashville, TN
Premier Breakthroughs
July 2023
Las Vegas, NV
Healthtrust University
July 2023
Kansas City, MO
HCP Pharmacy Meeting
August 2023
Las Vegas, NV
NPPA Conference
September 2023
Las Vegas, NV
Vizient Annual Meeting
October 2023
Naples, FL
RxSS Summit
December 2023
Anaheim, CA
ASHP Midyear
Business Development Team Engagements
VP, Business Development – Donna Gruol
ACCESS 2023! The Association for Accessible Medicines
March 2023
New York City, NY
April 2023
Philadelphia, PA
BIO International Convention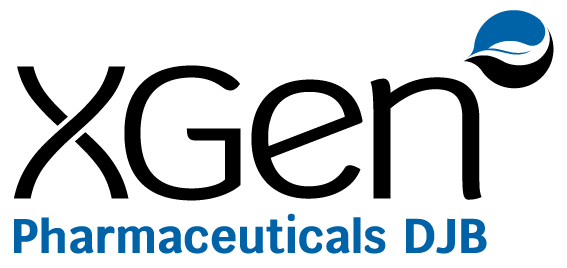 XGEN PHARMACEUTICALS DJB, Inc.    |    300 Daniel Zenker Drive   |    Horseheads NY, 14845