Anti-Capital Punishment Statement
The mission of XGen Pharmaceuticals DJB is to provide affordable, necessary medicines to enhance and save the lives of the patients we serve across many therapeutic categories. In fulfilling this mission XGen Pharmaceuticals DJB has always objected and will continue to object to any use of our products in capital punishment. XGen Pharmaceuticals DJB will not accept orders from any correctional institutions. Further, XGen Pharmaceuticals DJB requires written confirmation from our partners that our products will not be resold to any correctional institutions.
We distribute our products in a manner that is consistent with our goal of providing our customers uninhibited access to our products while restricting distribution for capital punishment.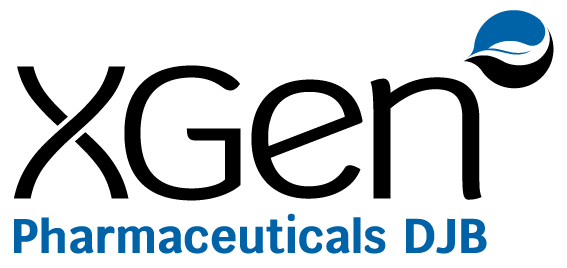 XGEN PHARMACEUTICALS DJB, Inc.    |    300 Daniel Zenker Drive   |    Horseheads NY, 14845