NO RUSH HOUR,
and easy access to
award-winning entertainment.
BIG FLATS, NY
Work in a beautiful facility where employees easily communicate cross-functionally and access tools which provide the latest business intelligence.
A young and modern corporate park provides access to local entertainment in a region famous for award-winning wines, burgeoning breweries, clean water fishing and artistic venue.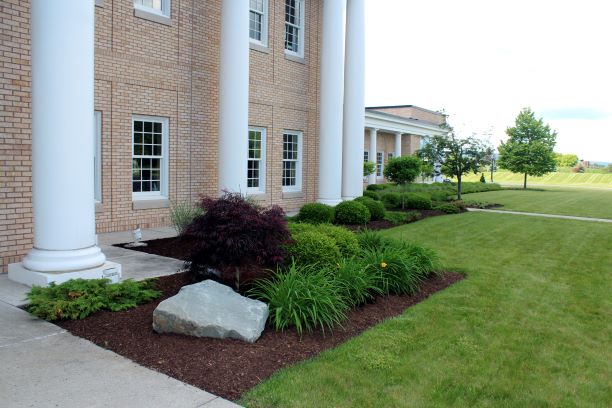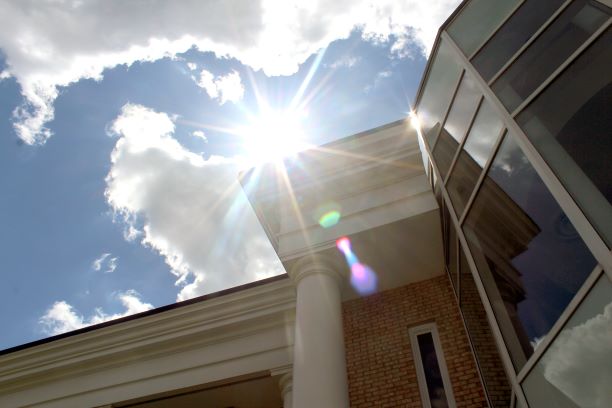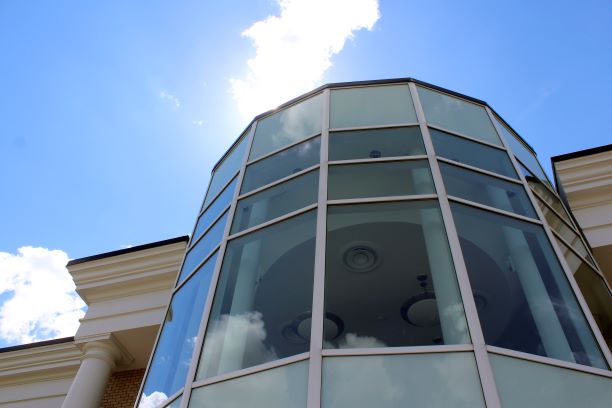 EXPLORE THE AREA
The region is well known for its award-winning wines found along various wine trails and burgeoning brewing industries, boating and fishing in some of the cleanest waters.
Within a 1 hour perimeter of XGen Pharmaceuticals DJB, Inc. is a wealth of entertainment in Big Flats, Elmira, Corning, Horseheads and the Finger Lakes Wine Region.  Historical charm brings a feeling of tradition to an area that is anything but.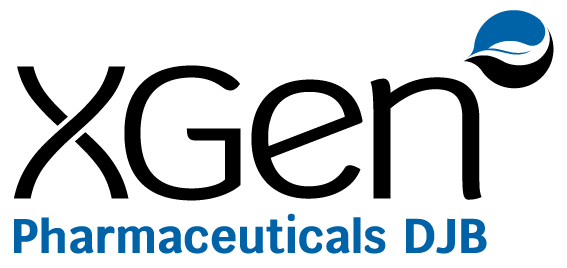 XGEN PHARMACEUTICALS DJB, Inc.    |    300 Daniel Zenker Drive   |    Horseheads NY, 14845