A COLLABORATIVE CULTURE,
where questions are encouraged
and decisions are shared.
BIG results.
You can make a difference and feel free to be courageous in your thoughts and actions.
You can make a direct impact on daily operations and exceed the expectations of your coworkers and yourself.
We value creativity and innovation.
Good ideas are not limited to a position or title.
We value personal growth.
We embrace opportunities for continuous learning that benefit the individual and ultimately, the company.
We value courage.
We look at calculated risk and know that our shortcomings are anything but failures.
We value excellence.
Our achievements are an expectation, not an exception.
We value authenticity.
We ask questions to enlighten, we express doubts to inform and we make decisions with confidence.
We value communication.
We strive for exemplary communication as a company and as individuals.  We assess the accuracy of our assumptions to enhance collective and individual thinking.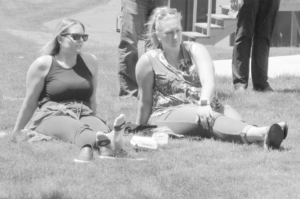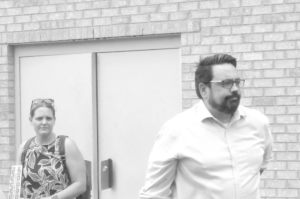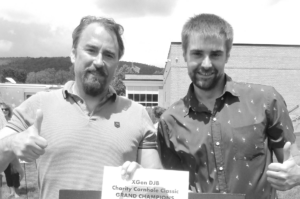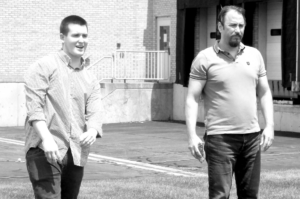 REAL people.
We are a team energized by our industry and the challenges that come with growing a company.  We keep the spirit of a family-owned organization at the forefront.
The key to XGen DJB's success is having a collection of competitive people who want to win every time, but make room for learning if we miss the mark.
We combine nimbleness, foresight and competitive spirit with the latest tools to gain strategic advantage.
Michelle McCarthy
"My career at XGen Pharmaceuticals DJB, Inc. started in June 1999, as a temporary data entry clerk.  I was quickly offered full time employment, leading to many opportunities with the most recent being a Manager of Product Management.
My current role allows me to schedule production with contract manufacturers and delivery of commercial products.  I also perform lifecycle management on our commercial portfolio.
My position continues to offer challenges, and rewards.  It is an honor to be a long-standing employee of XGen DJB and I'm excited for what the future may bring."
Anthony Montanarella
" In my 20 years with the company,
I will never forget meeting Dan Badia.
An older man in modest business casual attire said to me, "So you're the new guy… is there anything I can do for you?"  I would only find out later he was the founder of our company!  It was encouraging to know the founder of the company would help out the guy on the "bottom rung". I would describe that moment as humble, caring and modest… but most of all, it was genuine.
I've been at XGen for over half my life now. I'll mark that moment as the embodiment of "REAL people".
Sally Rine
" I am very thankful for all that XGen DJB does for their employees.  I have come to work in awe at that the fact that I get to work for such a wonderful company with such a rich history. 
The building is beautiful and taken care of with pride. 
My consituents have been welcoming and inviting, since day one.  XGen is unlike any other company that I have worked for in the past and I'm glad to call myself an employee.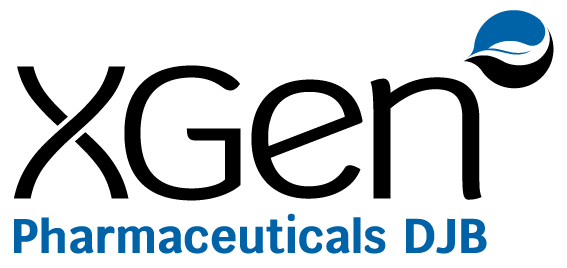 XGEN PHARMACEUTICALS DJB, Inc.    |    300 Daniel Zenker Drive   |    Horseheads NY, 14845