Diverse, Family Owned & Woman Owned,
we embrace decades of industry experience.
Our Culture Team was established in 2012.  They meet once a month.
They are devoted to improving the internal working environment while maintaing our core values.
Management reviews and enacts ideas to benefit our most valued asset… employees.
Susan Badia, daughter of Dan J. Badia became CEO in 2003.
Susan Badia, is supported by her sister, Catherine Liles and Catherine's husband, Rob Liles.
Off-site Team Building Events are common, strengthening worker relations.
Certified as Women's Business Enterprise for nearly 20 years.
Recertified every year with the Women's Business Enterprise National Council.
By placing talent & dedication above any other personal quality, we grow in the right way.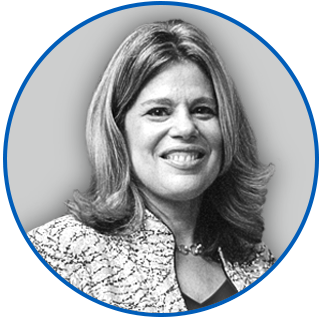 Susan Badia
Chief Executive Officer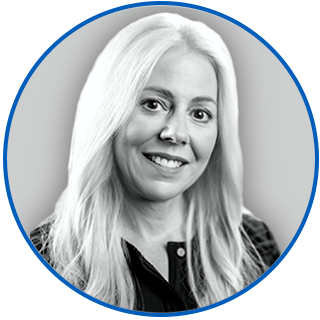 Catherine Liles
Chief Administrative Officer & Treasurer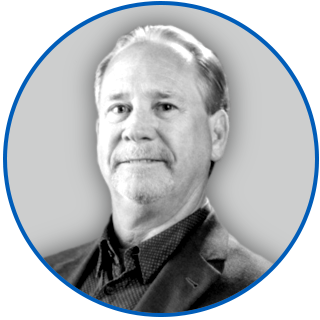 J. Robin Liles
Chief Operating Officer
Founded in Long Island, New York, privately-held XGen DJB continues its original strategy of building a portfolio of past-patent products, still essential to the healthcare community.
– – –
 As a family-owned and woman owned business, we are personally invested in the success of the company.  We embrace the same core concepts which we were built on but affirm a commitment to broadening our portfolio.  We are young, we are flexible in our approach and we're passionate about the legacy of this company. 
We embrace this dynamic industry with boldness, foresight and decades of experience.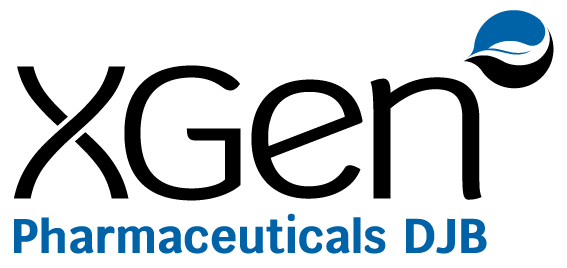 XGEN PHARMACEUTICALS DJB, Inc.    |    300 Daniel Zenker Drive   |    Horseheads NY, 14845