Complaint or Adverse Event
REAL people.
· · ·
We value our partners and clients and will assist in any way we can.
The information provided will go directly to the Quality Compliance department at
XGen Pharmaceuticals DJB, Inc:
quality@xgenpharmadjb.com
(866) 390-4411
XGen Pharmaceuticals DJB
300 Daniel Zenker Dr.
Horseheads, NY 14845
Please complete this form and captcha before submitting.
· HEADQUARTERS ·
  XGen Pharmaceuticals DJB, Inc.
  300 Daniel Zenker Drive
  Horseheads, NY 14845
· MAILING ADDRESS ·
  XGen Pharmaceuticals DJB, Inc.
  300 Daniel Zenker Drive
  Horseheads, NY 14845
· PHONE NUMBER ·
  (607) 562-2700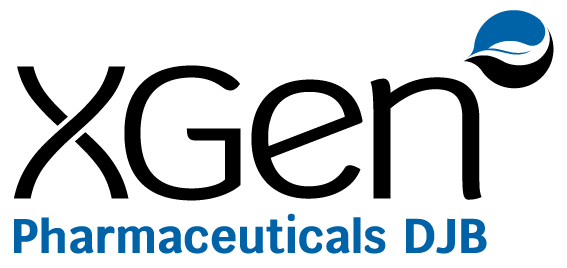 XGEN PHARMACEUTICALS DJB, Inc.    |    300 Daniel Zenker Drive   |    Horseheads NY, 14845